Why Arts and Culture Tourism?
I believe that some of the most rewarding travel is travel that lets one not just view new things, but also learn new ways in which one can view the world.
Eco-tourism has become very popular lately. It is understandable as so many habitats and species are being lost. The same can be said about cultures and their traditional arts. Throughout the world small local languages, arts, and cultures are being lost forever. Like environmental conservation, cultural preservation starts with people understanding the cultures that do exist and learning about the need to understand, appreciate, and pass on the knowledge, ideas, and skills of these people.
While in Nepal, I have discussed with many of the children of the traditional musicians and woodcarvers their hopes for the future. There was often a common thread among many of them. Many of the kids wanted to leave the ancient traditions of their family that had been handed down from generation to generation for as far back as their history is known. Their reason was generally that they thought there was not much financial gain or place for their art in the future. They felt the declining importance given their arts on the global stage. Having travelers come from other countries to learn about the arts encourages the arts in many ways. It gives money right to the people making and living the arts, but also shows the people from that community that there is international interest and importance for their traditions and their knowledge.
In earlier days, for instance, if a Nepali family wanted to have music for an occasion, they would hire someone from the musician caste to come and play live music. Today the family can often just put on CDs and listen to some new rock music someone bought that arrived often from the US. Many of the young generations see the pop culture of the West as being the future and their traditional culture as being the past. When they see people coming from across the globe to Nepal and being genuinely interested in learning about the arts, learning from the master craftsmen, and being interested in bringing that knowledge back to their far away homes, the children do take note. Suddenly they start to question their views of their family and their traditions. Perhaps there is something of worth there to carry on.
Another aspect that I have really enjoyed is seeing how the artists from similar traditions from different countries and cultures can be like a world-wide family. For instance, how a musician can adopt and respect a musician from any other place based on the brotherhood/sisterhood of the music. The same can be said for other artists and craftspeople.
We have found that providing opportunities to meet the inspired creators and artists, tradition keepers, and change makers provides a truly unique and special experience that people do not usually have access to. Providing a safe, fun, and secure way for people who may be traveling alone to become part of a fun group and become travel companions has also proven very rewarding. We try to both encourage eco-friendly and culturally friendly tourism so our participants take adventures that can actually have a positive impact on their destination and the people who live there.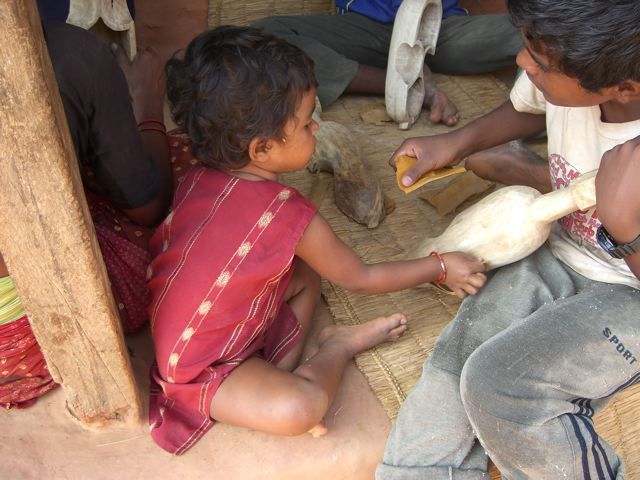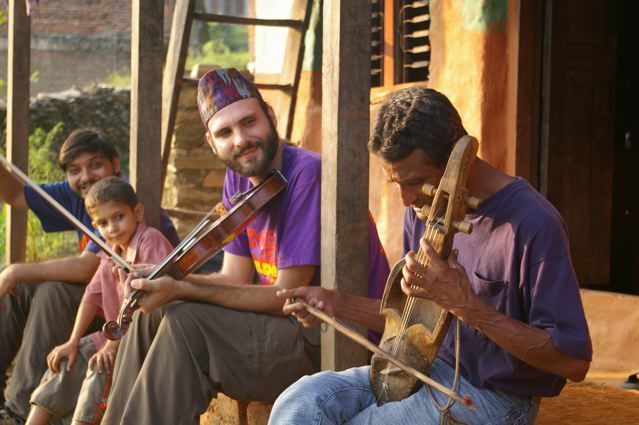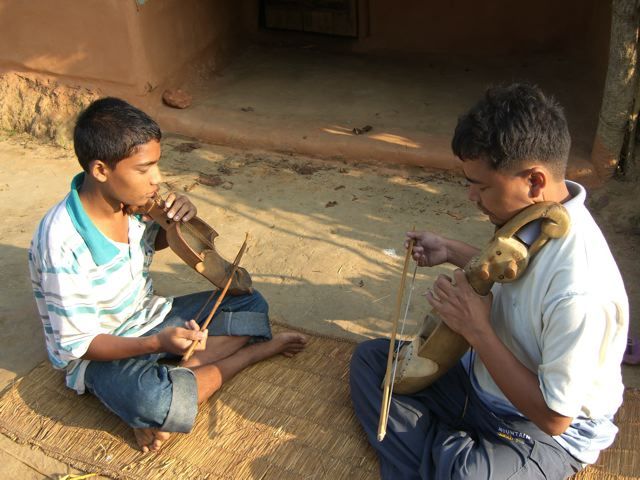 Today, cultures with small populations around the globe are trying to copy the cultures of the west, changing their traditional dress and habits to emulate those of the more industrialized world. That is often meaning the extinction of local languages, types of cuisine, and the permanent loss of knowledge in the world of many ancient traditions that have been the culmination of centuries of learning and practice.
We can take you for an in-depth look at some of the traditional cultures and you can interact and learn from and/or just hang out with the craftsmen and gain an understanding of their lives and learn about some new ways in which you might be able to view the world. One can still see some of the famous sites, but can also combine it with meaningful and memorable contacts with the local people. You will have a rare opportunity to interact and learn directly from village craftsmen and gain insight into their lives and their music.
One can take a small amount of time to learn about some of these traditions while they are still here in their authentic form. To learn how they do their art, to learn about the culture from where it comes, and if interested, to try learning how to make similar creations.
"Our new technologies are part of a powerful civilization which is rapidly transforming the world around us. It changes the environment, often in ways that endanger the delicate ecological balance nature has wrought over the millennia. It also brings radical change to other cultures... Sometimes that change is empowering. But all too often it endangers precious human ways of life, just as surely as it endangers the environment within which those ways of life flourish."-- Alan Jabbour, Director/American Folklife Center
If folks are interested to learn more about Nepali music (or Appalachian mountain music in the US) we invite folks to watch the documentary that Tara Linhardt helped to make and is a host in called "The Mountain Music Project." The film and the CD project are both available from the Mountain Music Project Website or from Tara in DVD and CD formats respectively. The film is also streamable at this link to Amazon, as well as on a few other sites as well.
A portion of the proceeds from our trips go toward programs that help give educational opportunities in the arts to needy children in Nepal.
---
Click below to donate to music and arts education programs for needy children in Nepal, or contact us by to find out more or to donate.